The International Justice Mission's (IJM) model of transforming justice systems is instrumental to eradicate slavery and call out abuse of power in nations around the world.
Since 2006, IJM has worked in Guatemala to bring criminals to justice, particularly for crimes against women and children. 
---
The International Justice Mission works directly with their partners around the globe to ensure criminals see their day in court. Between 2006 and 2018, IJM worked alongside Guatemalan government officials to help secure 273 convictions against predators, for crimes that ranged from human trafficking to violence against women and children. 
The International Justice Mission also provides training and tools for countries and partners to continue to fight injustice. In 2018, IJM trained two organizations as collaborative casework partners in Guatemala ⁠— together, these groups have supported over 50 survivors and their families, replicating IJM's model and bringing legal and aftercare services to survivors of sexual violence across the country.
In 2020, IJM partnered with a Guatemalan public prosecutor's office to build a data portal and provide statistics and benchmarking of violent crimes, including how long it takes from the report of a rape to the arrest of the perpetrator, or how long between an arrest and a conviction. By providing this infrastructure for the prosecutor's office, IJM created long-term solutions for Guatemalan officials to be able to bring criminals more efficiently. 
Jon Venverloh and the Venverloh Family Foundation proudly support the International Justice Mission's goal to give local governments the necessary tools to locate and prosecute criminals who previously have evaded arrest for their horrific crimes. These efforts in Guatemala and around the world helped convict 437 perpetrators in 2020 alone, bringing their victims support and hope for a better future ahead.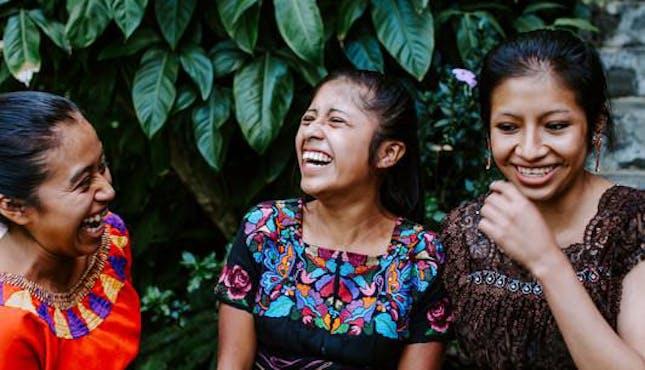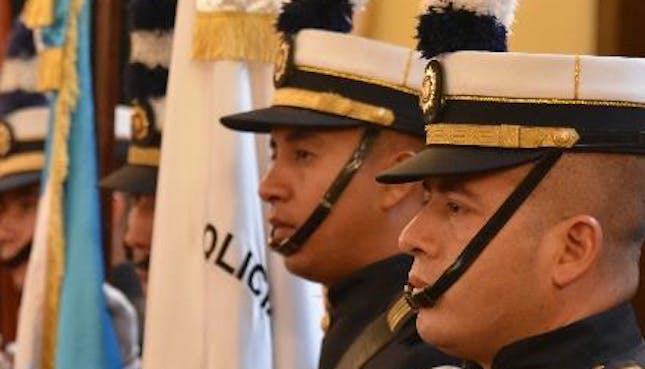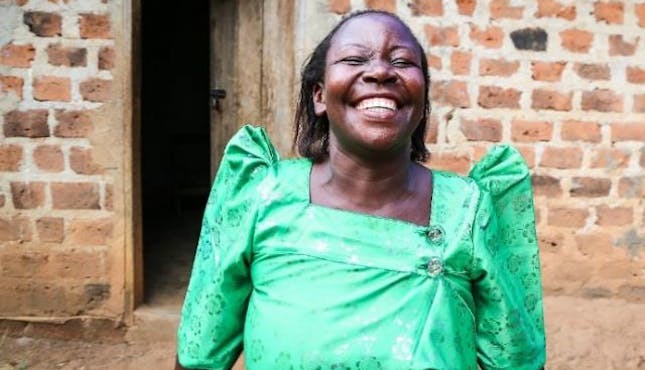 Ending Human Sex Trafficking
Rescue and Restore Victims
Strengthen Justice Systems
Jon Venverloh: Education Initiatives & Supporting Access to STEM