There are more than 40 million people in slavery globally – more than ever before in human history. 
International Justice Mission (IJM) is a global organization partnering with local justice systems to end violence against people living in poverty. 
---
IJM's rescue operations often come with great risks and unpredictable turns. There are four stages of the rescue operations conducted by IJM: the investigation, the rescue plan, the operation and the restoration. 
The organization identifies and locates families and children who are victims of violence, forced labor or sex trafficking. IJM then works with local law enforcement in rescue operations; they may visit brothels, bars or even private homes to find and rescue children forced into sex trafficking. They also provide resources for survivors, including supporting their physical and psychological recoveries. Over the past several years IJM has accomplished several notable milestones in their progress to rescue enslaved people, including:
In 2015, IJM's field office performed their first-ever rescue operation from brutal slavery in Ghana, freeing 10 young boys.
In 2016, 564 enslaved people were freed from a kiln in India in its largest rescue operation to date. 
Through partnerships with government officials, IJM Guatemala protected 298 children, restored 213 survivors and secured 273 convictions against perpetrators between 2006 and 2018. 
In 2020, IJM, its partners, and trained governments relieved more than 8,600 victims from violence and oppression across the world.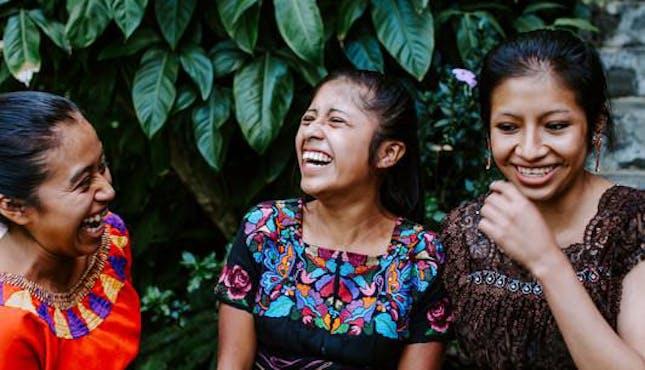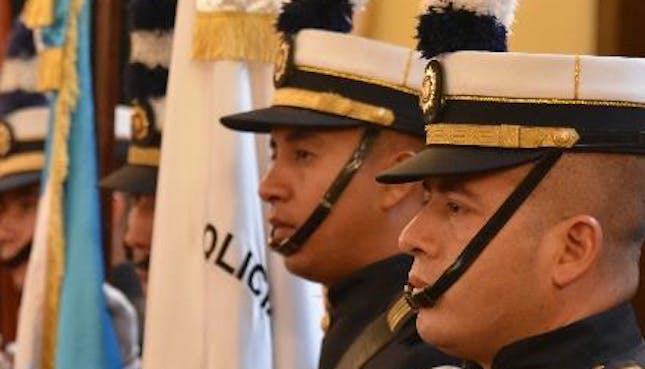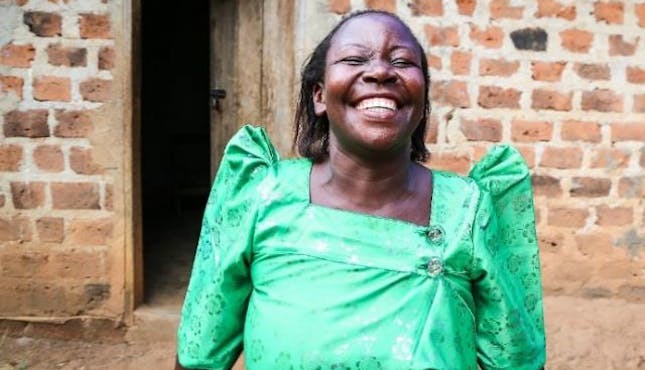 The Venverloh Family Foundation proudly supports IJM and believes through the work of the organization and its foundation in Christian faith, violent injustices can be stopped and its victims can recover from the trauma they have endured.
 "…with your kindness and blessings, we've reached home. Only because of your help, I have been able to come back home. I was stuck in so many problems. If not for you all, it would have been so difficult. I once again want to thank you from my heart. You all helped me a lot. Thank you." —Man who was rescued sending his thanks