The International Justice Mission (IJM) is a global organization that works to strengthen justice systems in order to create long-term change in communities. 
IJM provides training, mentoring and support to police, judges and local leaders to slow and stop the cycle of violence in communities across the world. By improving the laws and justice systems, IJM helps to stop the abuse of people in poverty and build safer futures.
---
Since Jon Venverloh and the Venverloh Family Foundation began supporting IJM in 2014, the nonprofit has made several notable achievements strengthening justice systems:
In Uganda in 2014, IJM secured a landmark 26-month jail sentence for a man who forced three sisters from their homes and stole their property. This was the longest sentence for a IJM case in Uganda and a game-changing declaration against violence and crime. 
At a groundbreaking conference in Mumbai in 2017 hosted by IJM, Maharashtra State Commission for Women and leaders from 13 countries partnered with IJM in the fight to eradicate slavery. This powerful event demonstrated strength and unity in the fight against injustice worldwide.
In 2018, IJM identified two local organizations in Guatemala, which they trained to provide legal and aftercare services to survivors of sexual violence, especially children. 
IJM Guatemala created a new data tool to accelerate an end to violence against women and children. The organization created a portal to give direct access to data to improve the effectiveness of casework and government intervention. The tool organizes and tracks information collected by prosecutors and synthesizes it for use in future operations. 
In 2020, IJM Romania launched its fight against trafficking. Romania has one of the highest populations living in modern-day slavery in Eastern Europe –– approximately 86,000 people.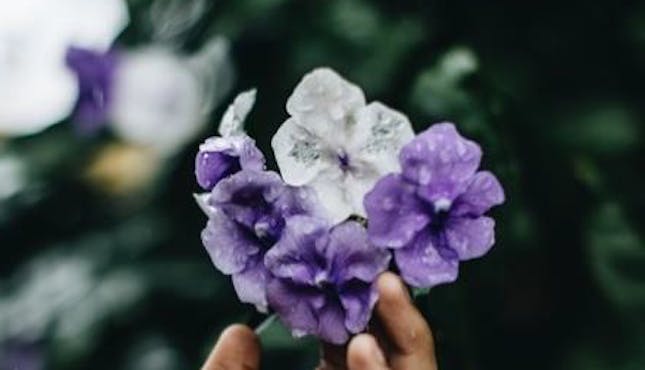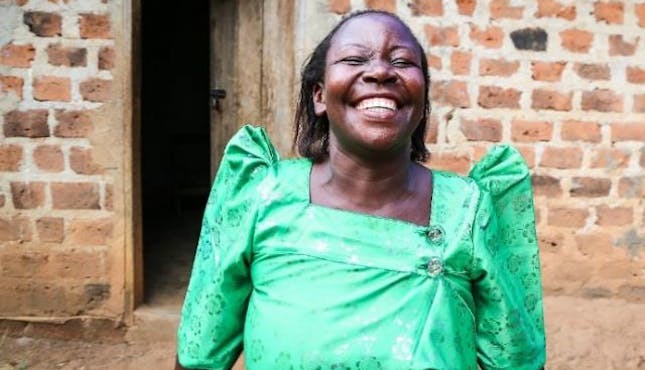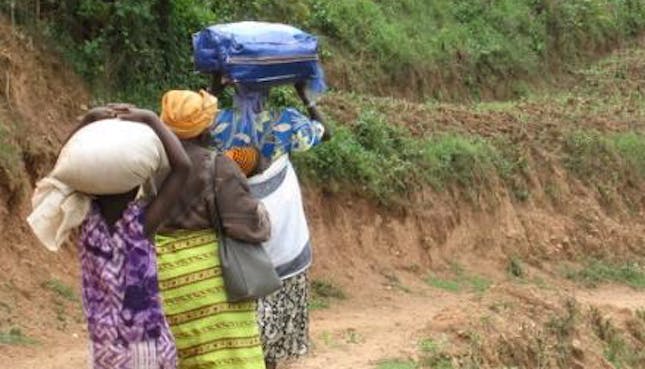 IJM's model empowers governments and partnerships to lead the charge for justice and protect vulnerable populations.
The Venverloh Family Foundation supports IJM's efforts to promote justice and provide a voice to those who cannot speak for themselves. Through their partnership with IJM, the foundation has funded projects and partnered with nonprofits that fight against poverty and injustices around the world.
Ending Human Sex Trafficking
Jon Venverloh: Education Initiatives & Supporting Access to STEM
Rescue and Restore Victims