How Compassion International and The Venverloh Foundation Supports Moms and Babies Around the World
---
The first five years of a child's life are the most vital for development. Sadly, millions of children around the world die within their first year of life due to lack of prenatal care, delivery complications, malnutrition and preventable diseases. 
The loss of any child's life to preventable causes is one too many. Compassion International's Survival program aims to improve infant mortality rates and give new moms the tools and education they need to provide for their young families, before and after birth. 
In 2018, Compassion Survival assisted with 9,225 births, 93% of which fell t in the normal newborn weight range and 95% of which were carried to term.
Compassion International seeks to pull children out of poverty through one-on-one child sponsorship. Mehridith and Jon Venverloh have been involved with the non-profit Compassion International for decades, supporting the non-profit's important mission.
Recognizing the critical need of thousands of babies and their mothers, Jon and Mehridith Venverloh pledged to support the Compassion International Survival Program, through their nonprofit Venverloh Family Foundation.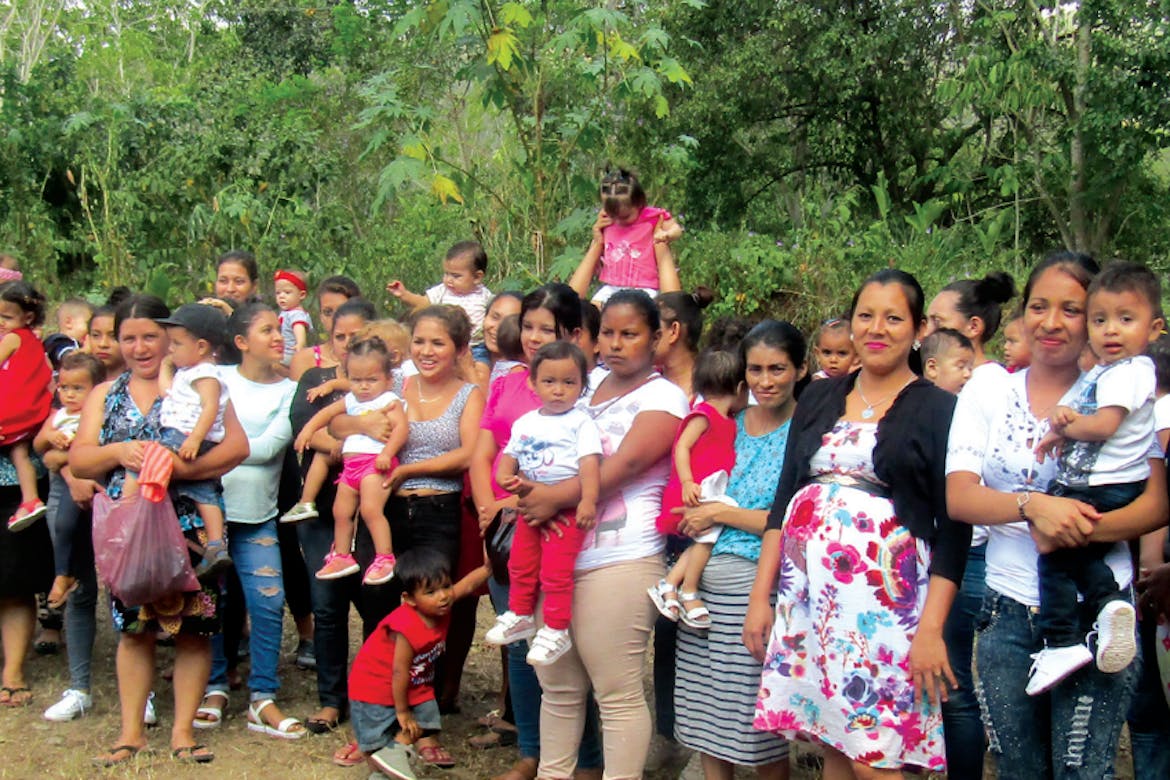 Through their partnership with Compassion International, Jon and Mehridith Venverloh, through the Venverloh Family Foundation, have provided mothers and babies in Honduras with vital supplies to meet holistic needs during this critical time in these children's lives.
The "Arbol de Vida" — or "Tree of Life" — Survival program was launched in the Casa Quemada neighborhood of Cofradía, Honduras, giving local mothers, many of whom were single teenagers, the counsel and support needed to navigate the challenges of new motherhood and improve maternal care. After each birth, moms received a kit of baby-care supplies, along with mosquito nets to protect their newborns from malaria. The women were also taught how to baby-proof their homes and how to make extra income.
"The Survival intervention is a great blessing for our community," wrote pastor Manuel Medina after the launch. "Be assured, you are investing in generations that will have a great impact."